300*75
Hengshui kangyuan rubber plastic technology co., LTD. Is a production and processing company of solid tires, electric tricycle solid tires, airfield tires, solid forklift tires and other products, with a complete and scientific quality management system. Hengshui kangyuan rubber plastic technology co., LTD. Integrity, strength and product quality recognized by the industry. Welcome friends from all walks of life to visit, guidance and business negotiations.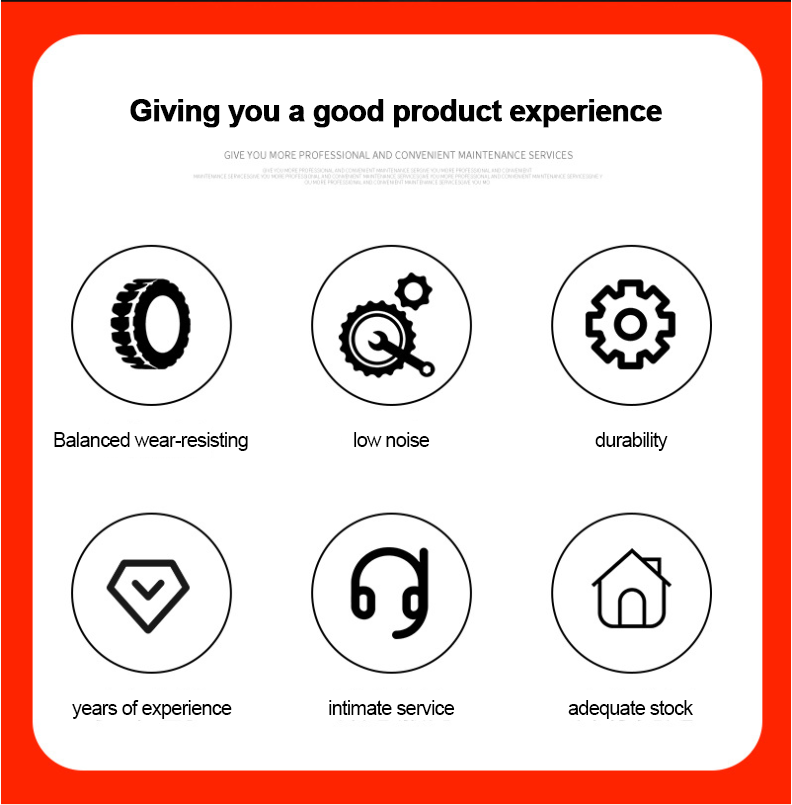 Product features:
1.The tire is thick and durable
2.A variety of specifications and sizes
3.Grain to grain ,High speed and durable
4.3D Drop the sound or Mute driving
5.Wet area reduces braking distance
6.Material saving and fuel saving
The representation of a tire size and tire specifications 
Specifications of 205/65 r1594h car radial tire for example:
The face of the tire width of 205 tire is 205mm 
65 round cross-section ratio (flatness ratio)
R RADIAL tire (RADIAL)
Fifteen wheels are fifteen feet in diameter
94 load index H speed level
H-210km / h
Flatness ratio:
This refers to The ratio of height to width of the tire section.
Tires with same flatness ration called series,for example :60 series.
Tread width:
This refers to Total tire width minus  the thickness of the area.
Stability of the product:
To grip and good stability, the lateral tire shoulder flexibility of decorative pattern design and solid central rib design, make the fitted tire and road surfaces.
The product of resistance:
At high speed turning, increase the tire contact area with the ground, when nearly the end of the state,the  tire can provides a clear sense of the road.
Good grip:
Tread part of "crown" and "base on the concept of balance formula, the tyres grip on wet, shorten braking distance and lower rolling resistance at the same time.